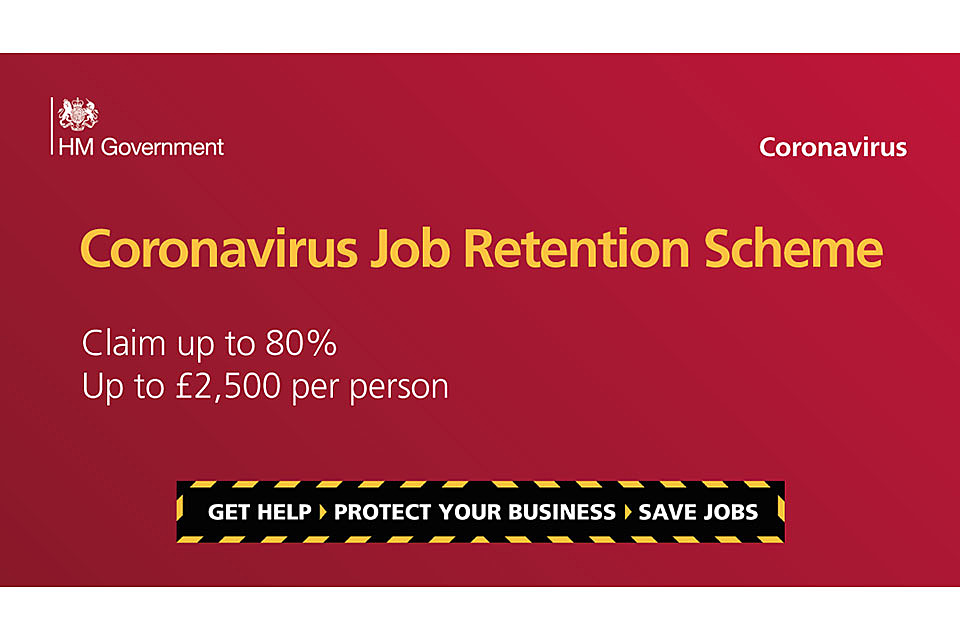 From 1 July 2020, the Coronavirus Job Retention Scheme is changing.
Employers will be able to bring previously furloughed employees back to work part time and decide the hours and shift patterns they work to suit the needs of their business. From 1 August, employers will be asked to contribute towards wages costs.
For the latest information, join the following live webinar:
Extension to the Coronavirus Job Retention Scheme and flexible furloughing – the HMRC will take you through the changes, flexible furloughing, claim periods and key dates.
Click here for dates and times
Ardean
¦
Business Planning